WELCOME!
We specialize in pond plants, hardy nursery plants, and high-quality custom landscaping including paver patios and ponds. Check out our 80+ varieties of pond plants, koi and goldfish, shade and fruit trees, and native plants, all in a pleasant country setting!

Summer Hours:
Tuesday-Friday 9:00-5:30
Saturday 9:00-12:00
Closed Sunday & Monday
We take Visa, MasterCard, and Discover!

715-723-8220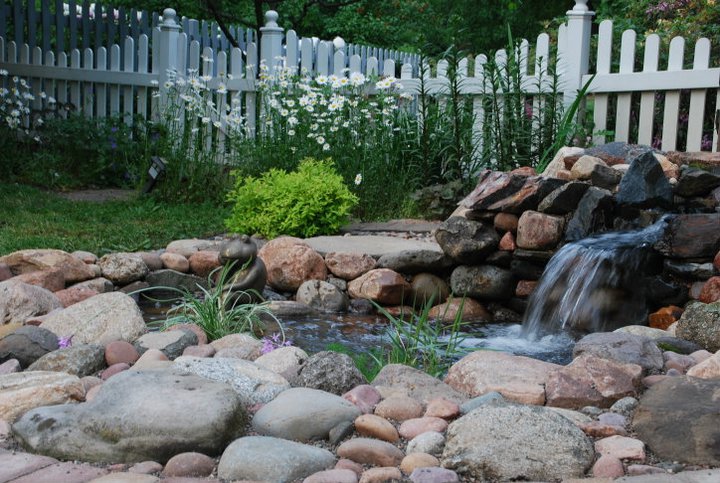 Click for Map
LIKE our Facebook page for instant updates!

Take a virtual nursery tour!
Pond project near Colfax, 2011